Enjoy today's galleries below and make sure to also check out other Nubiles galleries right here. You can also check out even more of our Amateur Porn Pics.
---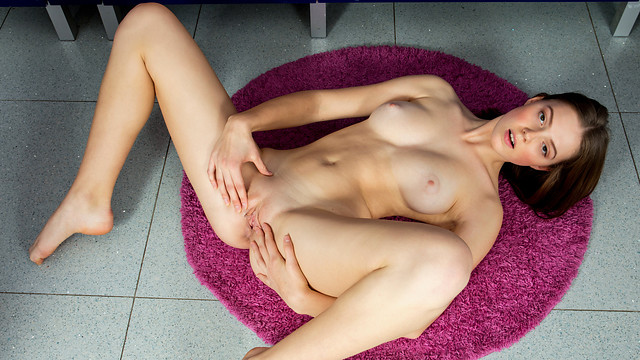 The only thing better than a hot European teen like Maria Lee is one who wants to get naked and show herself off. This hottie cannot wait to show you what she's rocking under her clothes. Her plump breasts are just the warmup act to get you all revved up to really enjoy her sleek wet twat.
---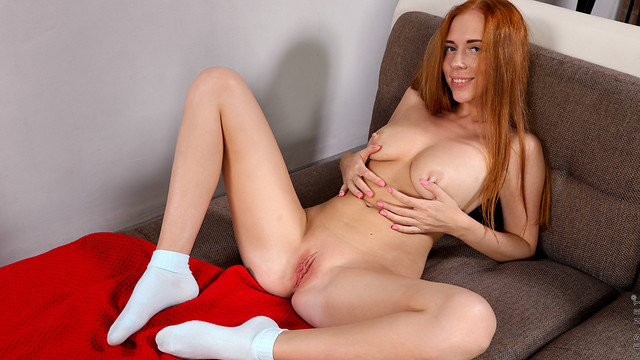 Sex loving redhead Holly Molly is only interested in one thing: Getting herself off. Her big boobies are a lovely handful, but soon enough she has worked her way out of her miniskirt and thong so she can rub her pussy juices all over and then bang herself with her vibrating toy.
---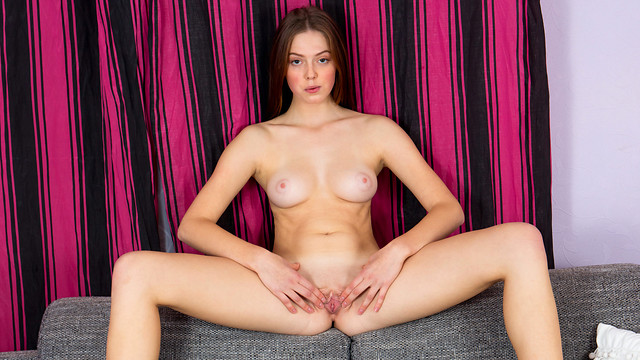 Maria Lee is loving the adult modeling life. This Italian teen cannot get enough of spreading her thighs to show off her thongs beneath her miniskirts. Her tits are nothing to ignore, either. Do you want to see what's beneath her clothes? She'll be happy to show you as she strips down with slow deliberation.
---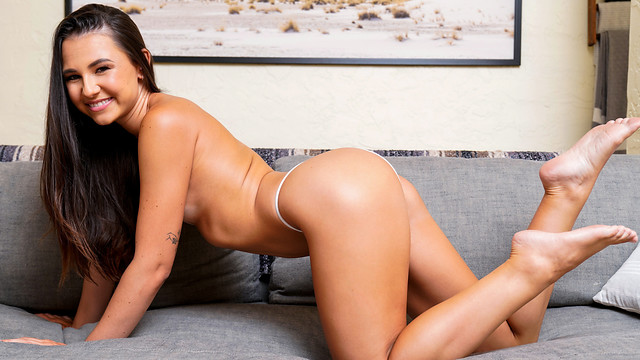 Dressed as a sexy princess for Halloween, Liz Jordan is the kind of hottie you wish would show up at your door looking for treats. If you don't have candy, a toy will do. She can't wait to demonstrate as she rubs down her tan lined titties and big hard nips then grabs a vibrator for orgasmic results.
---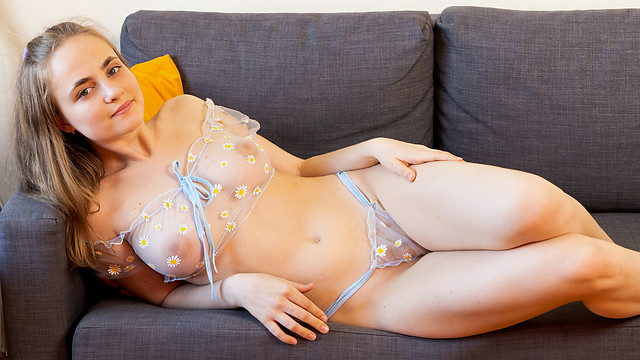 A sheer top just accentuates Lassie's incredible breasts. Seriously, check out the way those hard nipples jut out. If you like this peek at paradise, you'll love her matching barely-there thong. Her getup promises the sexiest of times if you can come and swear you'll satisfy this horny coed's every desire.
---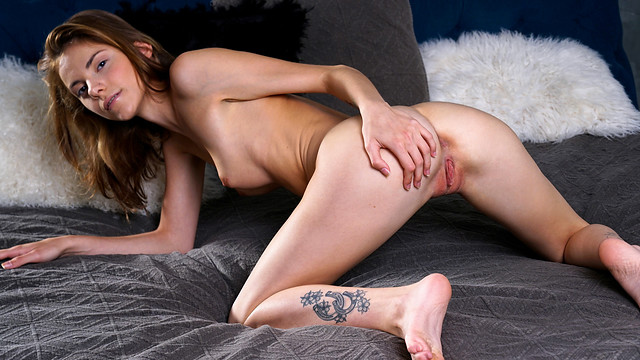 Do you like the way Hermione Ganger looks in her bra and thong? How much more would you love her naked? She wants to find out, so she flings her lingerie to the ground and writhes around in the bed as her hands take a lingering tour of her tight sexy figure.
---